Upcoming Live Music Calendar
Spring shows in the Beer Garden are weather permitting! We will continually update our music calendar throughout the season, so stay in touch!
August 2021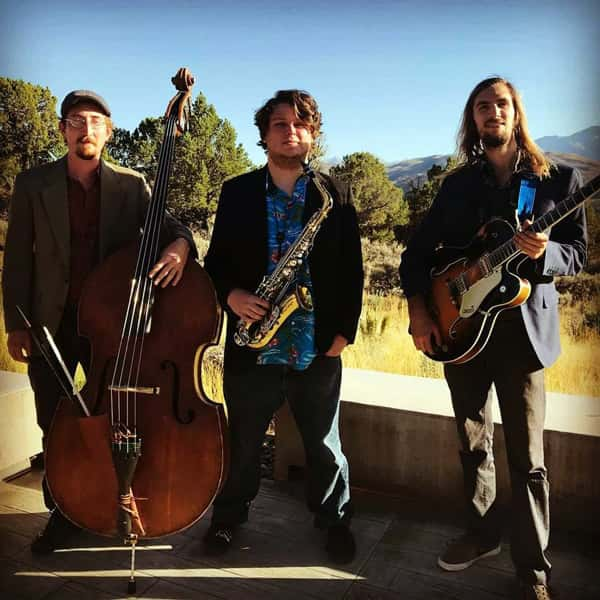 Swing is life. You'll get it once you hear Jeremy Mohney and His Band. Tight improvisations in an always fresh occasion will twinkle your toes and enchant your ears. Saxophone, bass and guitar are the backbone of the sound and swing abounds. A big sound is the result.
Saturday, August 07, 2021 | 12:00 PM
Beer Garden Closed
(Private Event)
Gold Hill Inn Beer Garden
Both the Restaurant and the Beer Garden will be closed for a private party. We apologize for any inconvenience.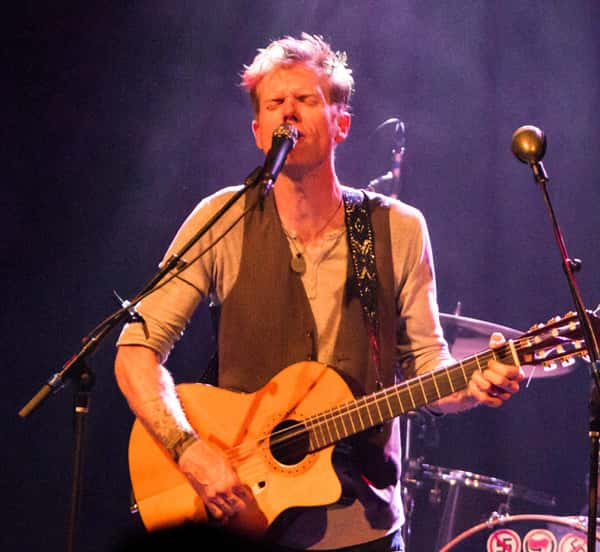 Sunday, August 08, 2021 | 05:00 PM
Clay Rose Trio
(Alt Country/Americana)
Charles Sawtelle Memorial Outdoor Stage
$15 cover

Celebrate the return of summer concerts in the Rocky Mountains with a Sunday classic featuring Clay Rose of Gasoline Lollipops, backed by guitarist Taylor Sims (Everybody Loves an Outlaw, Bonnie and the Clydes) and drummer Adam Perry.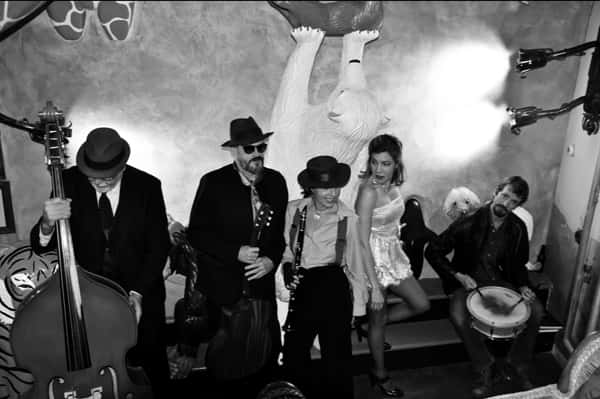 Friday, August 13, 2021 | 05:00 PM
Trickster Carousel
(Americana)
Gold Hill Inn Beer Garden
Trickster Carousel brings vaudeville-inspired cabaret, swing, jazz, blues, gypsy jazz, and americana --songs by David Williams(an Emmy winning songwriter) that explore everything from love to the carnivalesque, revealing the lives of characters often on the edge, who in trickster-like fashion, survive. Williams' songs have been compared to those of Tom Waits, Leonard Cohen, and John Prine -- literary, sometimes humorous--revealing the human condition.
Sunday, August 15, 2021 | 05:00 PM
Sturtz
(Folk/Soul)
Charles Sawtelle Memorial Outdoor Stage
$10 cover.

Sturtz's music stands out for its distinctive, soothing instrumental and vocal harmonies. The acoustic quartet falls somewhere at the intersection of folk and soul, with lead singer Andrew Sturtz's melodic vocals soaring over the lower string instrumentals. The band was featured on NPR's All Songs Considered in 2020 and is incredibly excited to be releasing their first full-length album at Gold Hill!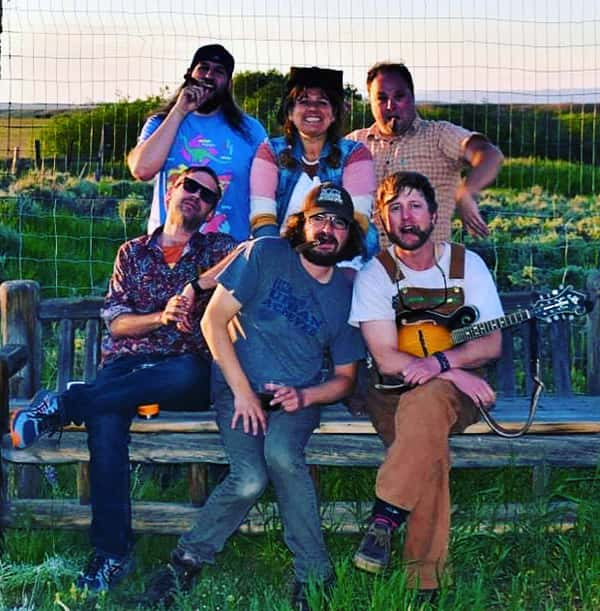 Friday, August 20, 2021 | 05:00 PM
Bottlerocket Hurricane
(Bluegrass/Americana)
Charles Sawtelle Memorial Outdoor Stage
Bottlerocket Hurricane is an eclectic mix of Bluegrass, Americana Folk and '70s rock music all spun together to crease an explosion of sound for your musical adventure! Get ready to blast off into auditory airspace with BRH.
Friday, August 27, 2021 | 05:00 PM
Andrew Duhon Trio
(Americana)
Charles Sawtelle Memorial Outdoor Stage
$15 cash cover

Andrew Duhon is a songwriter from New Orleans whose ability to craft a 3-minute novel has earned him comparisons to John Prine and Jim Croce, while the powerful soul of his voice evokes a youthful Van Morrison. His latest album, "False River" is described by American Songwriter as "fresh, innovative, and complicated in all the right ways."